MEO Defeats Sham Environmental Challenge to New Housing Development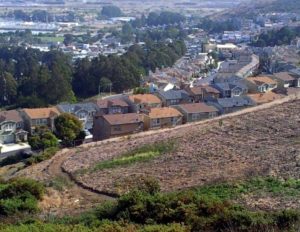 March 2018 — MEO removed a roadblock to the development of badly-needed new housing on the Peninsula when it defeated a meritless challenge brought in the guise of an environmental lawsuit. After a disgruntled developer attempted to use the California Environmental Quality Act (CEQA) to derail the building of 170 new residences, attorneys Scott Emblidge and Jodie Smith successfully convinced the Court of the environmentally-sensitive design of the new housing development, the adequacy of environmental review prior to approval, and that the petitioner lacked evidence of any potential environmental harm. Recognizing the misuse of CEQA in this case, which was based on mere speculation as a delay tactic, the Court is now allowing the project to proceed.
Follow the links to learn more about MEO's Government & Municipal Law and Real Property & Environmental Law practices.