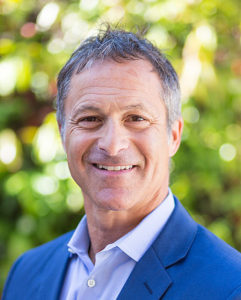 Chris connects clients with the decision makers in California government who will ultimately approve proposed land use and public contracting projects. As a liaison between businesses and government, Chris understands that he represent the interest of others. While some lobbyists choose to omit some facts or rely on half-truths to push a project through, Chris knows that such an approach does a disservice to every party involved. He holds himself to the highest standards of honesty and integrity because his reputation depends upon it.
Chris also knows that to be effective you must be realistic. He understands the current political climate and to what extent a government official can assist the client. Chris will appraise your proposal and uncover the benefits for your team and government officials while keeping realistic expectations.
Chris jointly founded this law firm in 1998. An experienced litigator, he has represented businesses, individuals and public entities in state and federal court and has extensive experience before administrative and governmental regulatory bodies.
Before founding the firm, Chris served as a deputy city attorney with the San Francisco City Attorney's Office for over four years and clerked for the Honorable Daniel M. Hanlon. He is a native San Franciscan who attended St. Ignatius College Preparatory and graduated from the University of San Francisco School of Law.